5 Ways To Promote Orange Day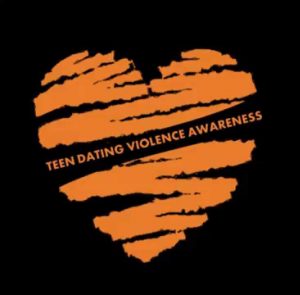 Teen Dating Violence Awareness Month is in February. Here are some ways to promote it!
Tell everyone! Spread the word to people at school, work, in the community, at your place of worship and on social media.
Hang posters, banners, or flyers in common areas, bathrooms or on bulletin boards. Just make sure to get permission from school officials or other authorities to post flyers, make announcements or spread the word about dating abuse!
Create your own message with paper and crafts with Wear Orange Day messaging and hand them out to friends and family.
Work with your school to provide incentives for students to wear orange, like random prizes given out in the halls to people wearing orange.
Hand out orange flowers, candy, or gifts to your friends or family to spread awareness for Teen DVAM.
Don't forget to post your activities on social media using the hashtag for that year!
Information from loveisrespect.org[/vc_column_text][/vc_column][/vc_row]