Teen Dating Violence Statistics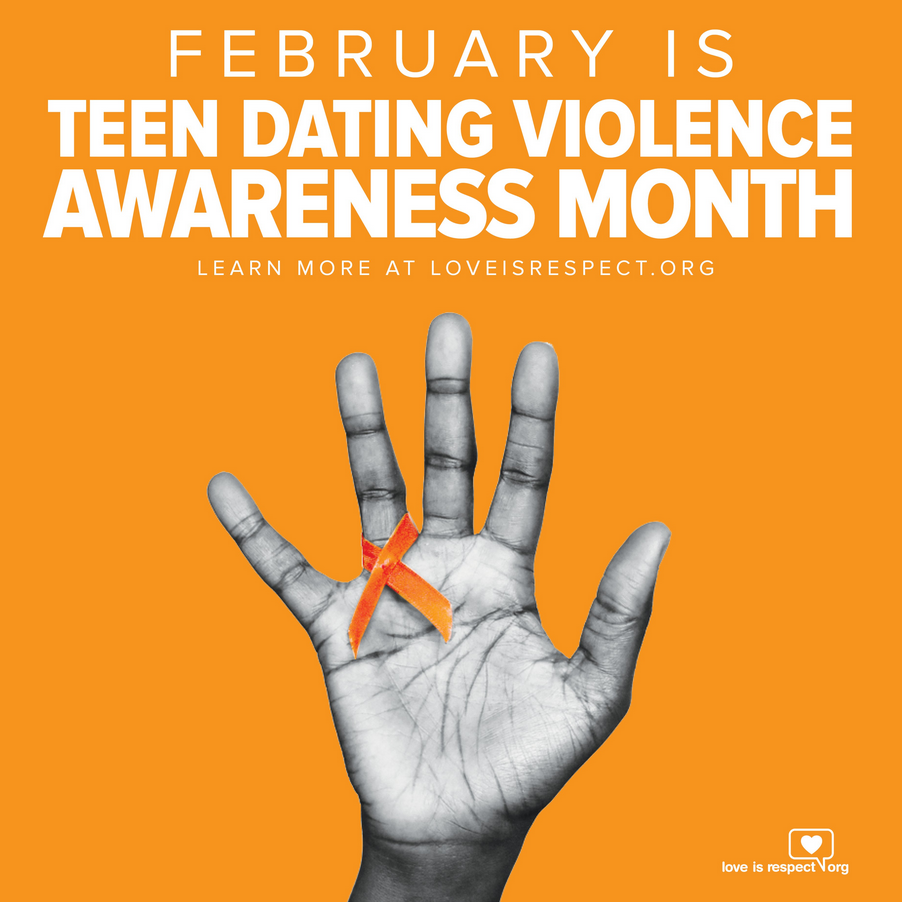 February is Teen Dating Violence Awareness Month.
More than 1 in 10 teens who have been on a date have also been physically abused by a boyfriend or girlfriend in the last year.
According to the Centers for Disease Control (CDC), approximately 1 in 9 female and 1 in 36 male high school students report having experienced sexual dating violence in the last year.
A 2019 study showed that women who lived in rural areas were more likely to suffer higher levels of physical abuse from intimate partners than their urban counterparts.
The reasons for rural teens being at greater risk for abuse is because of physical isolation, lack of access to support services, and community perceptions of dating violence and sexual assault.

24 Hour Crisis Line:  1-800-440-4633
Statistics: www.teendvmonth.org[/vc_column_text][/vc_column][/vc_row]