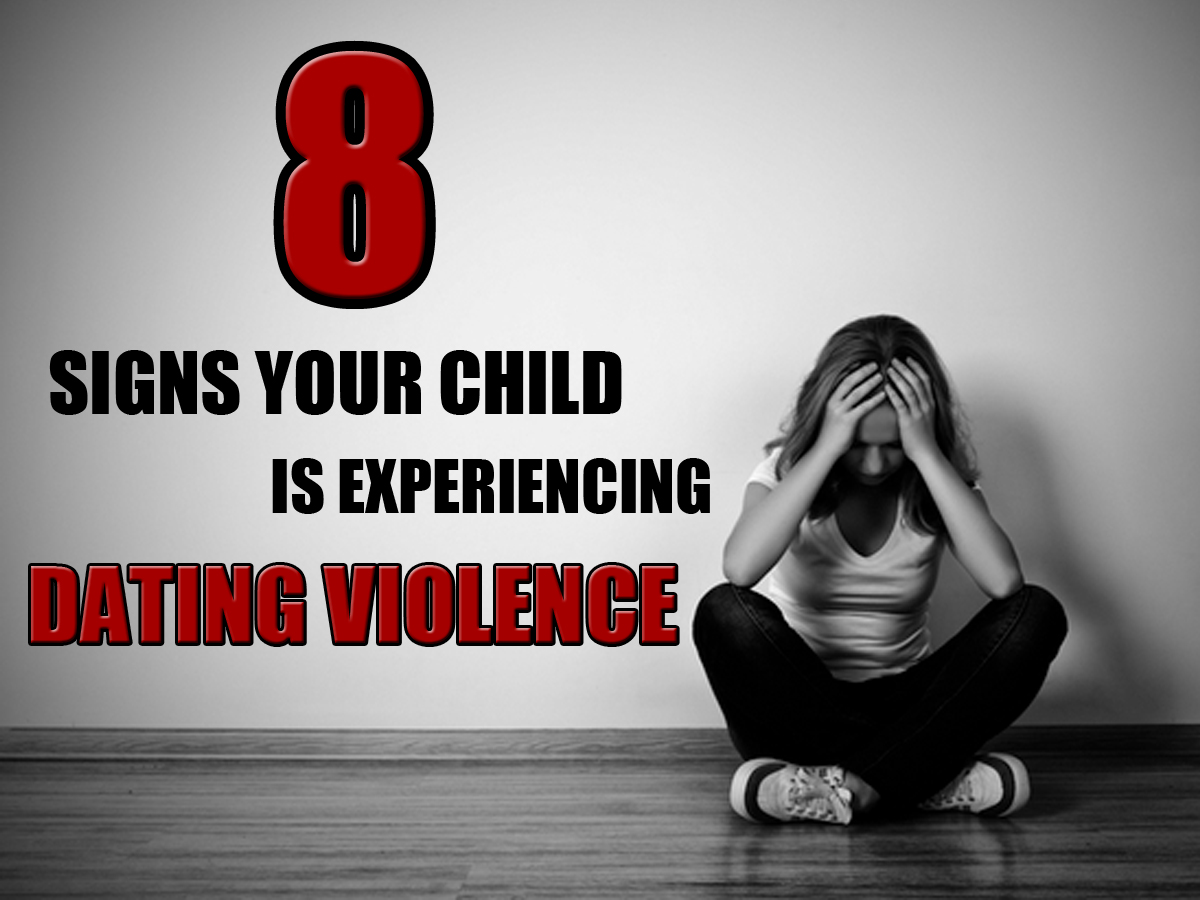 As a parent, you never dreamed or hoped to have your children enter into an abusive relationship. However, 1.5 million high school students nationwide experience physical dating violence each year. So it is likely that either your children or someone you know has most likely experienced dating violence. It is best to equip yourselves with the knowledge of the ever present signs that accompany an abusive relationship.
Here are some of the signs to keep an eye out for.
Your child's partner is extremely jealous or possessive.
You notice unexplained marks or bruises.
Your child's partner emails or texts excessively.
You notice that your child is depressed or anxious.
Your child stops participating in extracurricular activities or other interests.
Your child stops spending time with other friends and family.
Your child's partner abuses other people or animals.
Your child begins to dress differently.
(Signs from www.loveisrespect.org)
So what should you do if you notice these signs? Check out this article from loveisrespect.org that talks about what the next steps should be: http://www.loveisrespect.org/for-someone-else/help-my-child/
__________________________________________________________________________

Haven House has been providing free and confidential services to
domestic violence and sexual assault survivors since 1978. 
This includes everything from providing a safe place to stay in our emergency shelter
to helping survivors reestablish their own households.
We can only do what we do, because of the support of great people like you. 
Would you help us to help survivors and consider donating $5, $10, or $20?
Thank you.
__________________________________________________________________________