Haven House Receives A Used Car

With 2016 almost finished, and 2017 close on its heels, Haven House received a wonderful donation of a used car to aid one of their clients. Haven House offers free & confidential services for individuals affected by domestic & sexual violence. Haven House services the 5 Counties of Northeast Nebraska, including Cedar, Dakota, Dixon, Thurston, & Wayne Counties.
"The donation of this car comes at a pivotal time for one of our clients. This will help them as they reestablish their life. It will help them get to their job, doctors visits, and other critical appointments. We are so thankful for this donation and all of our donors." Amy Munderloh, the new director of Haven House said.
Haven House is a registered non-profit and all donations to Haven House are tax-deductible. If you are desiring to donate monetarily or with used cars or other types of materials, feel free to contact Haven House to find out what we are in need of. Call us at 402-375-5433 or visit online at www.havenhousefsc.com.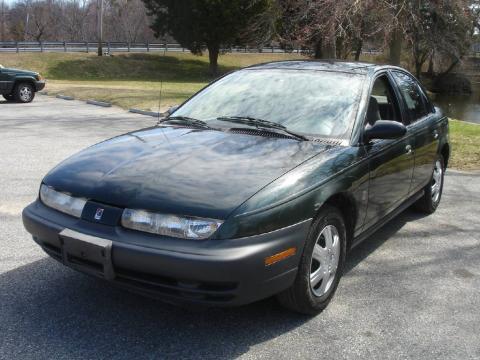 __________________________________________________________________________

Haven House has been providing free and confidential services to
domestic violence and sexual assault survivors since 1978.
This includes everything from providing a safe place to stay in our emergency shelter
to helping survivors reestablish their own households.
We can only do what we do, because of the support of great people like you.
Would you help us to help survivors and consider donating $5, $10, or $20?
Thank you.
__________________________________________________________________________
Other Articles