Our team is filled with survivors and advocates that are willing to speak out on the issues of domestic violence, sexual assault, stalking, and dating violence.
Schedule a Haven House speaker to come into your school, organization, church, or business.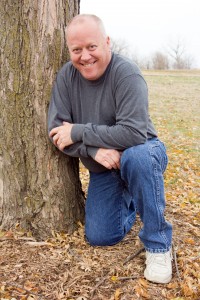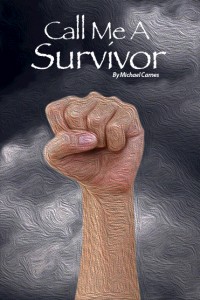 CALL ME A SURVIVOR – Mike Carnes
Mike is available to speak to all groups sizes.  If you would be interested in more info on hosting an event with Mike please click the button at the bottom of this section.
Speaking Topics:  Sexual Assault (including childhood sexual assault)

Call him a survivor: Award-winning sports writer changes mindset on sexual assault experience
When he was nine years old, Michael Carnes already had a passion for sports and thought his world revolved around the sports page of the local newspaper.
Then, on a spring evening in 1976, his life was turned upside down after the brother of a classmate sexually assaulted him behind the local swimming pool in small-town Nebraska.
For more than 40 years, Carnes carried around the idea that he was a victim, and it wasn't until a near-death experience got him to re-evaluate his life that he discovered what was holding him back.
So he decided to look at his experience in a different way – as a survivor.
With that thought in mind, Carnes has written a book, "Call Me A Survivor," that documents his experience, the aftermath of what happened to him (as well as his family) and how the idea of being a victim had an ongoing negative impact on his day-to-day existence.
"I realized that looking at myself as a victim was allowing my attacker to continue to have control over my life, even though I had not seen him in more than 30 years," Carnes said. "Why was I continuing to allow him to live rent-free in my head?"
The idea of being a victim had an impact on his life from the day the attack happened until a time not long after he seriously contemplated suicide in the summer of 2006, 30 years after the attack happened.
"I was burned out as a newspaper editor at that time and really needed to figure out what I was going to do with the rest of my life," he said. "What was more important, though, was that I needed to make a dramatic shift in how I viewed myself and, more important, how I viewed the sexual assault that I experienced."
Carnes' book takes readers on a journey through his life, from his start in the newspaper business to marriage and divorce, dealing with self-esteem issues and an opportunity at making sure his attacker does more time in prison for crimes he committed years later.
The book also offers thoughts and suggestions for people who have experienced the horror of sexual assault and how they can move themselves away from the negative vibration of being a victim to the uplifting experience of looking at themselves as a survivor.
"I've found my life to be more enjoyable once I understood that I survived the attack and am no longer a victim of my attacker's efforts," Carnes said. "It's not something that comes overnight, but if you really have a desire to put the experience behind you and lead a happier life, you can do it once you flip the idea from being a victim to being a survivor."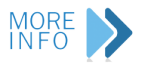 ---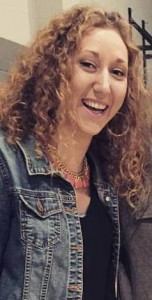 Deborah Schmucker
Deborah is available to speak to all groups sizes.  If you would be interested in more info on hosting an event with Deborah please click the button below.
Speaking Topics Cover:  Dating Violence & Unhealthy Relationships
Deborah joined the Haven House team as a way to help make a difference in the lives of others.  Deborah's story share the ups and downs of a real life unhealthy relationship.  In her story people will hear about how it all started, the things that happened, and the reasons why she left and how she got out of the relationship.
After many of the presentations by Deborah, individuals will come up and disclose they are in that type of relationship.  Deborah is not only able to give them great tips on how to get out of the relationship, but she is able to relate with many individuals since she has experienced the tumultuous relationship others are enduring.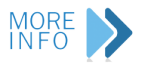 ---

From An Advocate
Our team is filled with great advocates that are able to share on a range of topics.  Especially as these issues relate to the stories of the individuals we serve everday.
Speaking Topics Cover:  Domestic Violence, Sexual Assault, Stalking, & Dating Violence.
Our advocates are not only equipped with the knowledge of these particular issues, but they will share some of the stories of the real life survivors that walk through the doors of Haven House every day.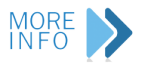 ---
Want to book a speaker for your organization, business, or event?  
Click the More Info button below.