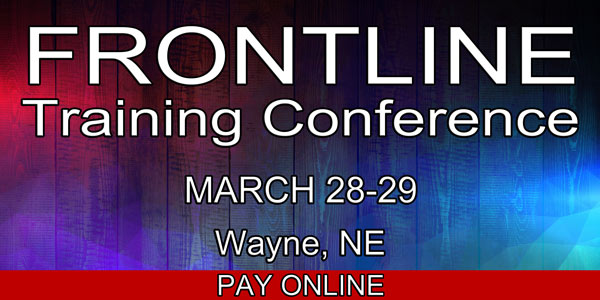 PAY ONLINE
Want to pay by mail instead?  Click HERE

1)  Select the date(s) you've registered for from the drop down menu.
2)  Enter the name your registration is under (this way we'll know you paid).
3)  Press the add to cart button and a new tab will open in your browser with your shopping cart.
On this screen you can adjust your quantities of registrations.
4)  If you are paying for multiple individuals who are attending different days simply come back to this tab after your first addition to the  shopping cart and repeat steps 1-3.  This will add them into your shopping cart and allow you to pay for all registrations with one transaction.
If you are having any difficulties please call our office at 402-375-5433 (registrations can be paid over the phone too) or email joshs@havenhousefsc.org.
——-
Ready to check out or don't see your cart?